How to create a SHARE CODE to prove you residency status in the UK
This is a step by step explanation of how to create a share code via the EU Settlement Scheme. Please note that your application has to be successful in order to issue a share code.
STEP 1
Access https://www.gov.uk/view-prove-immigration-status
STEP 2
Click the "Start now" button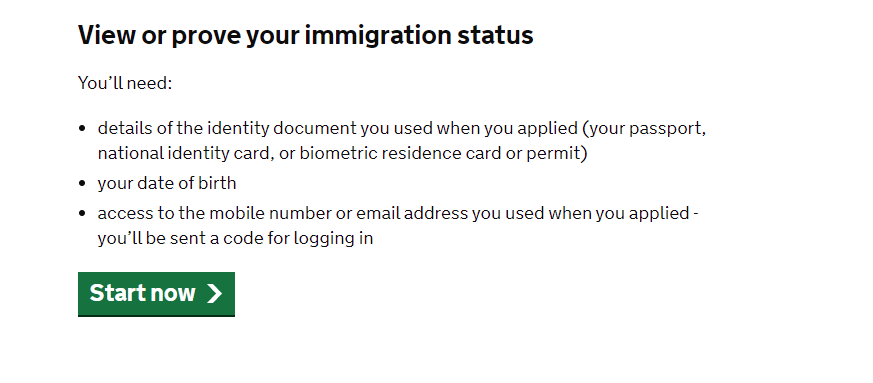 STEP 3
Select the document you have used when you have made your application through the EU Settlement Scheme, and click Continue
STEP 4
After this, please enter the number of the document you have applied with (Passport/National identity card/Biometric residence card or permit), and after click Continue
STEP 5
Please enter your date of birth, and click Continue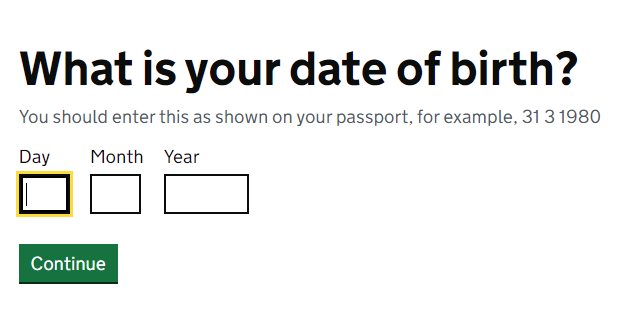 STEP 6
After this, you will be prompted to select one way to verify your identity (either via email or via telephone)
STEP 7
After you have logged in, please click "Prove your status"
STEP 8
Click "Get share code"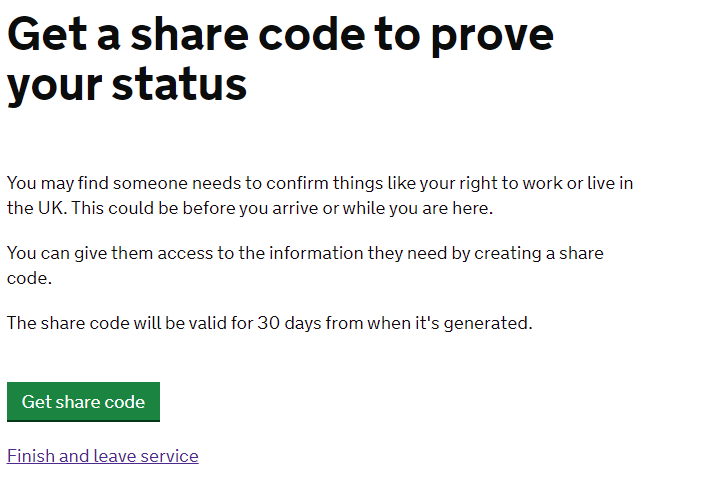 STEP 9
Select "To prove my immigration status for anything else" as the reason you need the share code
STEP 10
Click "Create share code"
STEP 11
Click "Download PDF" and attach this in your application, on our website. Alternatively, you can e-mail/WhatsApp this document to us.